What to do with all those donations?
While many of us are sheltering in place, it's created an opportunity to declutter, gather up items for donation, and update some of our inside living spaces. Now, what to do with all those wonderful items that are perfect for donation, up cycling, or re-cycling for other purposes? With insight from Design to Market Home Staging and suggestions from our team, we've gathered a list of thoughtful non-profit organizations in GREATER CINCINNATI that would love to receive donations of all types of items when the world is open again.
*Many are currently closed and will open when the Shelter In Place is lifted.
1. New Life Furniture Bank
Help a child off the floor and into a bed. The are looking for furniture and housewares that are in good condition, mattresses that are not stained, and any size except king. No baby furniture or large over-sized furniture accepted.
11335 Reed Hartman Hwy., Unit 134, Cincinnati, Ohio 45241
Phone: (513) 313-0530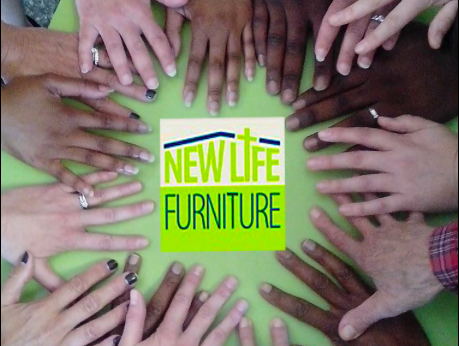 2. Building Value
Building Value is an Easterseals social enterprise that salvages reusable materials for sale to the public. We are sustainability: Our efforts help the environment, reduce the cost of disposal, invest in the local workforce, and give architectural gems a second life. They need doors, windows, light fixtures, cabinetry, tiles, and door knobs. No upholstery accepted.
4040 Spring Grove Avenue Cincinnati, OH 45223
Phone: (513) 475-6783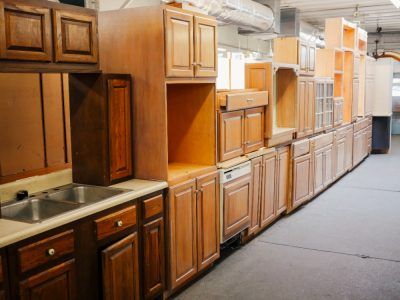 3. Play Library
Play library is just like a regular library, but instead of books, they lend games and toys. They offer over 1000 Games & Toys including: Game Night games, Gamery games, Toys of all kinds, Seasonal Outdoor Equipment (including new REI tents!) & Event Rentals (like giant Jenga and cornhole)! They're accepting game and puzzles that are in good shape and not missing pieces.
1306 Main Street, Cincinnati, OH 45202
Phone: (513) 407-7045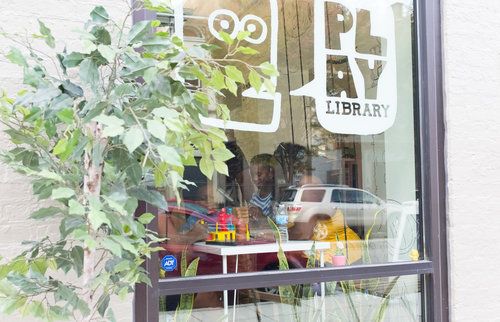 4. Indigo Hippo
Indigo Hippo is a non-profit organization dedicated to making creative materials accessible to everyone through our Art Supply Thrift Store, located in Over-the-Rhine. They need the following: art supplies, craft supplies, fabric, yarn, craft kits, paper, and paint. Items should be in good condition.
1334 Main St, Cincinnati, OH 45002
Phone: (513) 918-4917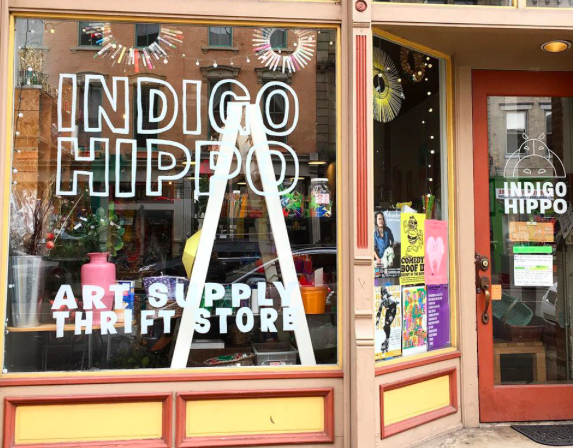 5. Dress for Success Cincinnati
Dress for Success Cincinnati was founded in 1999 to promote the economic independence of disadvantaged women by providing professional attire, a network of support, and the career development tools needed to help them thrive in work & life. They are looking for women's new or nearly new clothing, shoes, scrubs, and accessories.
205 West 4th Street, Suite 900, Cincinnati, OH 45202
Phone: (513) 651-3372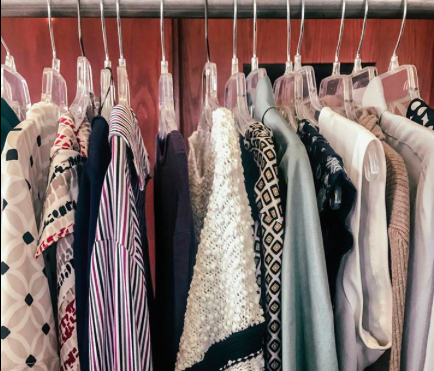 6. Kenzie's Closet
Kenzie's CLOSET® is a unique non-profit organization in Cincinnati, Ohio that fulfills dreams for young high school girls who are unable to attend their school prom due to financial limitations. Economically disadvantaged girls from schools throughout Greater Cincinnati who are referred to Kenzie's CLOSET® by a principal, counselor or social service agency can schedule an appointment to "shop" for the dress of their dreams at the Kenzie's CLOSET® boutique — all free of charge. They are collect prom and bridesmaid dresses, jewelry, and shoes that are less than 3-4 years old.
2010 Madison Rd, Cincinnati, OH 45208
Phone: (513) 533-7766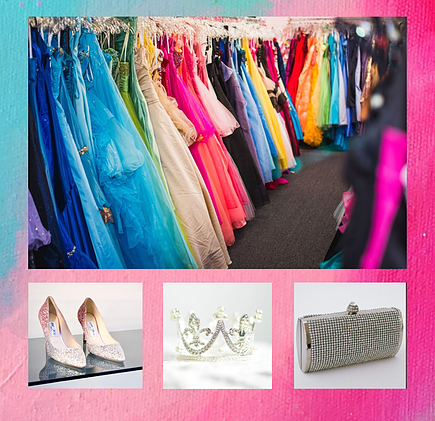 7. St Vincent DePaul
CrFor over 1040 years, the Society of St Vincent de Paul has compassionately cared for those in need throughout Cincinnati and Hamilton County. More than 900 volunteers deliver care directly to her 7,500 homes in our own neighborhoods, providing immediate help with pressing needs such as food, utilities, and much more. They accept the following items and more: clothing, utensils, small appliances, shoes (mens and children's are especially needed), non-perishable food items, personal hygiene items, and clean/usable furniture.
4446 Mt Carmel Tobasco Road, Cincinnati, OH 45244
Phone: (513) 753-HELP (4357)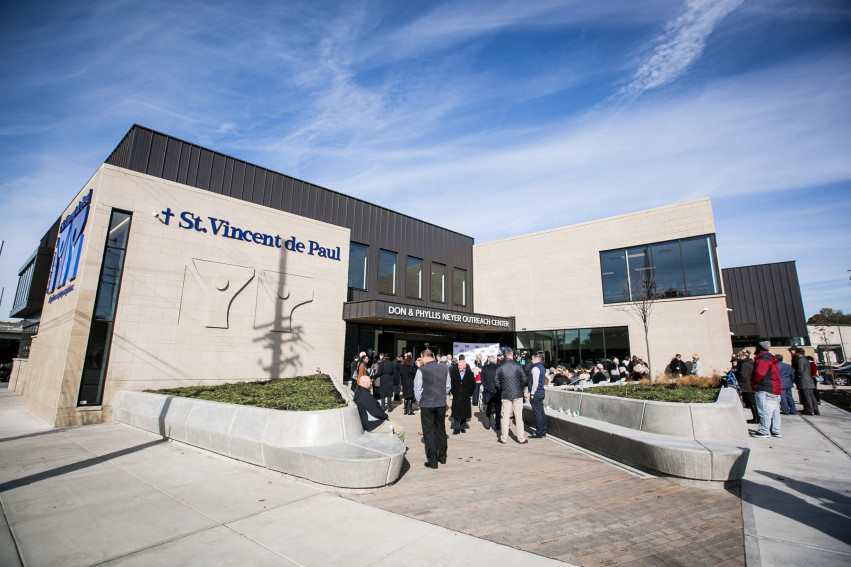 8. Cincinnati Squash Academy
The Cincinnati Squash Academy (CSA) is the city's only urban squash organization that uses the disciplined game of squash to help transform talented students in underserved communities into scholar-athletes, productive citizens, and future leaders with character on the path to and through college. We recruit students at partner schools and provide squash coaching along with academic support & guidance three days per week. The year-round programming is free. Yes, FREE. They are in need of the following items: athletic clothing, calculators with advanced functions, and school supplies.
1308 Race Street, Cincinnati, OH 45202
Phone: (513) 445-3842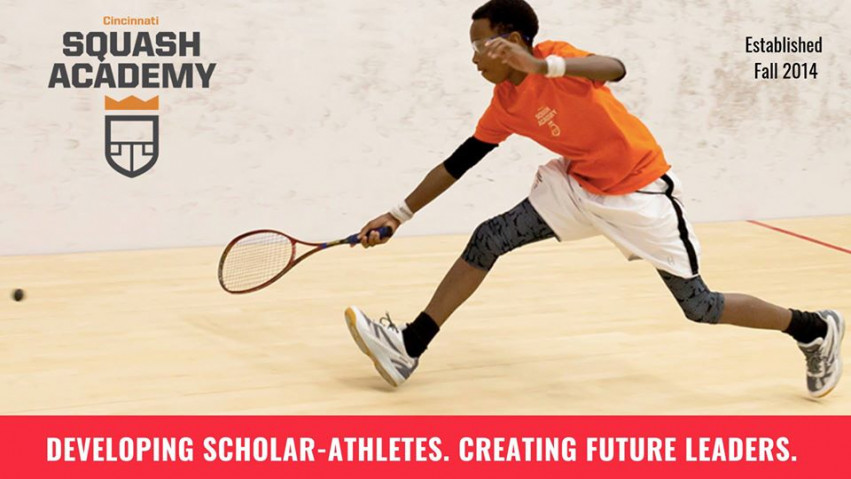 9. Council on Aging of SW Ohio
Council on Aging of Southwestern Ohio (COA) is a nonprofit organization dedicated to enhancing quality of life for older adults, people with disabilities, their families and caregivers. We promote choice, independence, dignity and well-being through a range of services that help people remain in their homes for as long as possible. We welcome donations of walkers, wheelchairs, shower seats, and raised toilet seats.
175 Try County Pkwy, Cincinnati, OH, 45246
Phone: (513) 721-1025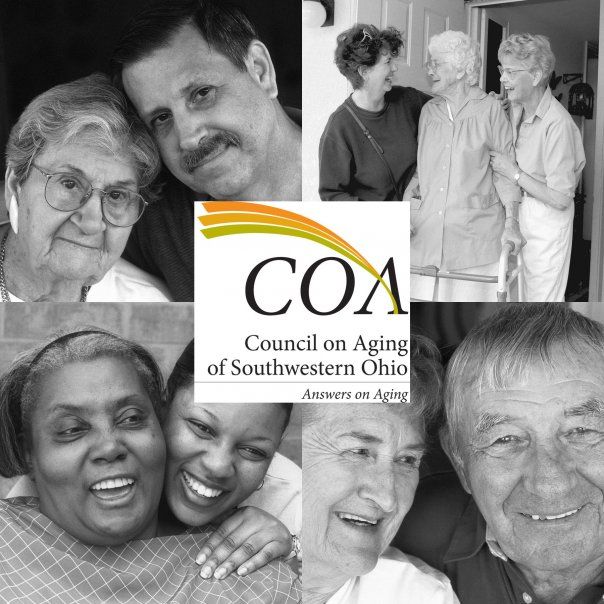 10. The World Affairs Council
The World Affairs Council is the bridge that connects the world to one of America's most vibrant regions of individuals and organizations. Through global education, international exchange and cultural awareness initiatives, the council strengthens Cincinnati and Northern Kentucky's international identity and engages individuals with foreign affairs. They are looking for late model iPad's, and computers, and art materials such as glue, paper, and scissors.
Northern Kentucky University NH 309, Highland Heights, KY 41099
Phone: (859) 448-8984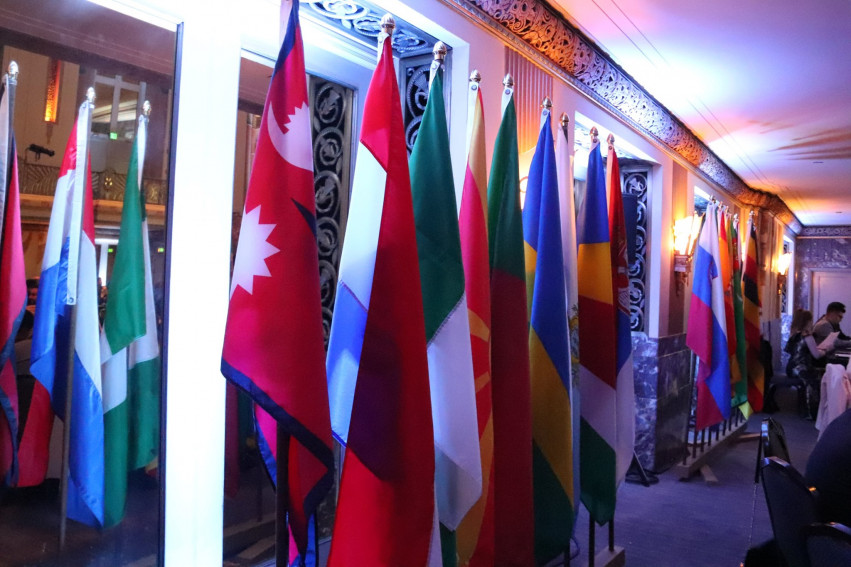 Feeding kids in our community now.
During this unprecedented time, the need to support those in our community is ever present and more critical than ever. At Coldwell Banker West Shell Ohio Indiana West Regional, we gathered together to donate breakfast foods for the Three Rivers Backpack program to supplement meals for kids who face food insecurity every day right here in our community. While donation sites for personal goods are on hold, you can continue to donate to organizations such as the Freestore Foodbank, St Vincent de Paul, La Soupe, your local food bank, and more.